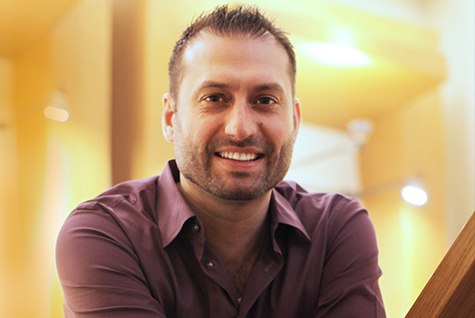 Ryan Picarella is president and CEO of the Wellness Council of America (WELCOA). As president, Ryan ignites organizations and communities to create holistic wellness initiatives that improve the lives of working people in America and around the world. Ryan brings a deep interest in human connection, culture and psychology to a career that spans human resources, organizational development and wellness program and product design.
He currently serves as an advisor on the Healthier Workforce Center of the Midwest, a NIOSH Total Worker Health initiative and on the International WELL Building Institute advisory group. In addition, he serves as treasurer on the board of directors for the Gretchen Swanson Center for Nutrition. Ryan has a Master of Science in Industrial and Organizational Psychology from the University of Tennessee at Chattanooga and a Bachelor of Science in Psychology from Northern Arizona University.
WELCOA provides resources to support organizations in building high-performing, healthy workplaces. For 30 years WELCOA has helped numerous businesses and health professionals improve employee wellness and create healthier workplace culture.